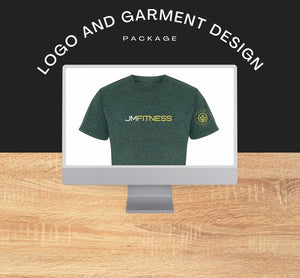 With our Design team we will discuss your idea and create your Logo and build the foundation of your company brand image: a top-quality logo.
We will digitise the embroidery and print file for your logo ready for our machines and create some garment designs and issue you two samples of your favourites.
Grow your business on all channels with a credible and consistent brand. Display your logo on your website, use it on social media, and print it on promotional items. You can also create customized stickers and bags directly from your logo. 

Payment methods